Virtual Summer of Safety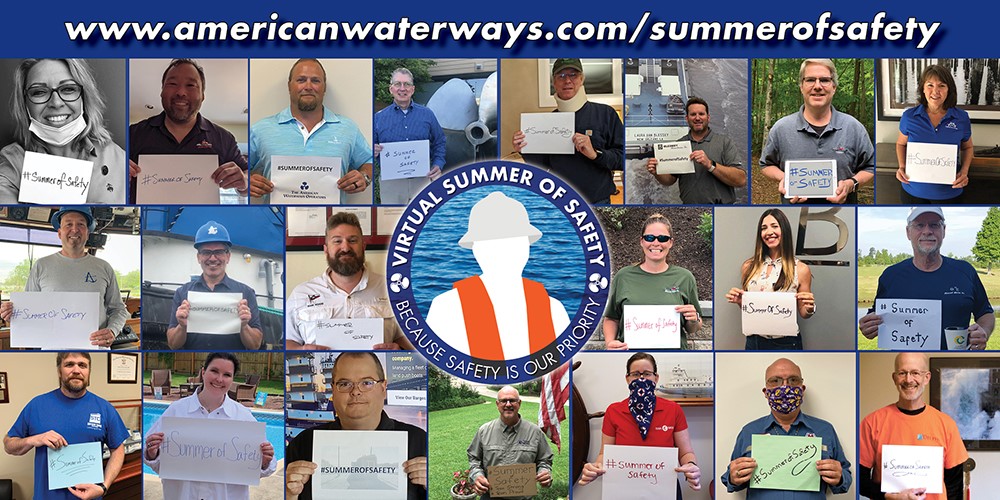 In keeping with our commitment to member health and safety, AWO will not hold an in-person Summer Safety Committees' meeting this August.

 

Instead, AWO has launched Virtual Summer of Safety which will feature engaging conversations with key maritime industry government partners and cutting-edge educational webinars on a range of timely safety topics.

 
Upcoming Webinars
Tuesday, August 18
Closing the Gap in Hazard Recognition Competency with Michael Fleming
2:00 pm E.T.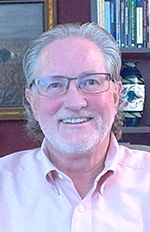 Our industrial world is full of innovative systems, programs, rules, regulations, and plans designed to make workplaces safer. No matter how much investment goes into these efforts, the one fundamental that underlies all consistently reliable safe work success is the competence of people to recognize, evaluate, and manage hazards. It seems simple, yet a gap in this competence exists within most organizations. In this presentation, Michael Fleming will explore the role of leadership and identify proven building blocks to close the hazard recognition competence gap at all levels of an organization so workers can dependably accomplish smooth and safe work.
Past Webinars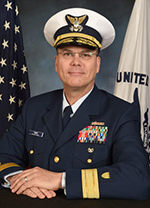 A Conversation with RDML Richard Timme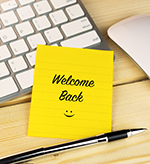 Addressing COVID-19: Returning to the Office
Featuring:
Bill Collins, Tidewater Transportation and Terminals
Ron Zornes, Canal Barge Company
Jeff Slesinger, Delphi Maritime, LLC
Matt Mowrer, American Bureau of Shipping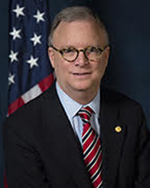 Wednesday, June 24
A Conversation with NTSB Chairman Robert Sumwalt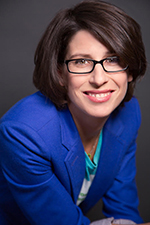 Wednesday, July 8
But I Don't Want to Wear My Face Mask with Sharon Lipinski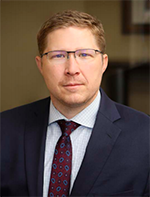 Wednesday, July 22
Dealing with Extreme Heat and Hot Environments featuring Travis Hanebrink
Presented by the AWO Tankering & Barge Operations Subcommittee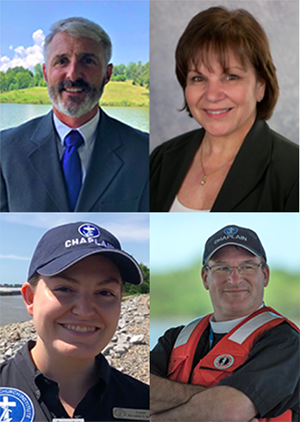 Wednesday, July 28
Sharing is Caring – Industry Safety Leaders Present Lessons Learned & Best Practices
If you have any other questions, please don't hesitate to email safety@americanwaterways.com.