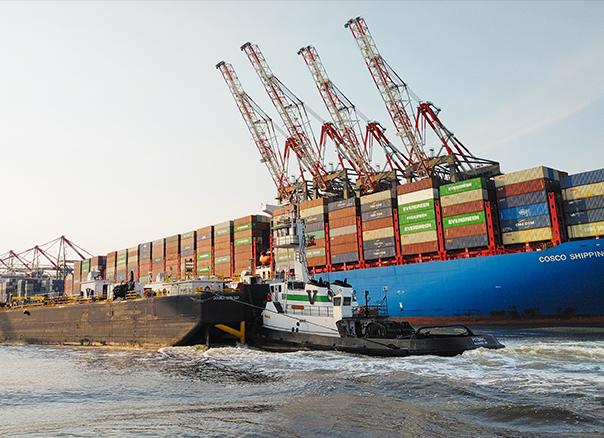 Economic Impact
The tugboat, towboat and barge industry is critical to our nation's economy and supply chain, safely and efficiently moving nearly 700 million tons of cargo on our waterways every year, including vital economic building blocks like fuel, agricultural products, building materials and more.
The tugboat, towboat and barge industry is a major pillar of the American economy
$30+ billion

contributed to U.S. GDP annually

270,000+

jobs supported

~700 million

tons of cargo moved annually
Environmental
Sustainability
Tugboat, towboat and barge transport is the greenest mode of freight transportation, and we are working hard to build on our natural advantages, as companies across our industry invest in innovation to further reduce our environmental footprint.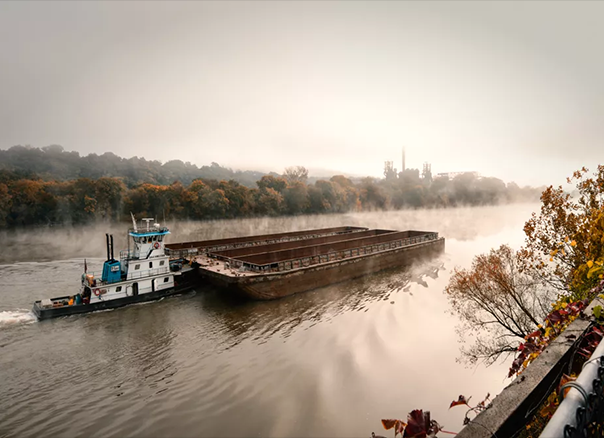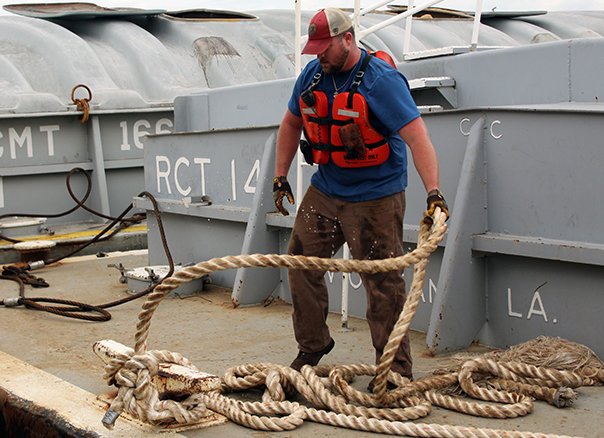 Safety Leadership
We are deeply committed to operating safely to protect the mariners onboard our vessels, the public we serve, and the marine environment. Working closely with the Coast Guard and other stakeholders, we are unwavering in our pursuit of zero harm and continuous improvement in safety across our industry.
Security
The men and women of the tugboat, towboat and barge industry play a vital role in our nation's security by serving as "eyes and ears" for the Coast Guard on the waterways, transporting military cargo on domestic waters, providing harbor services for military vessels in U.S. ports, and more.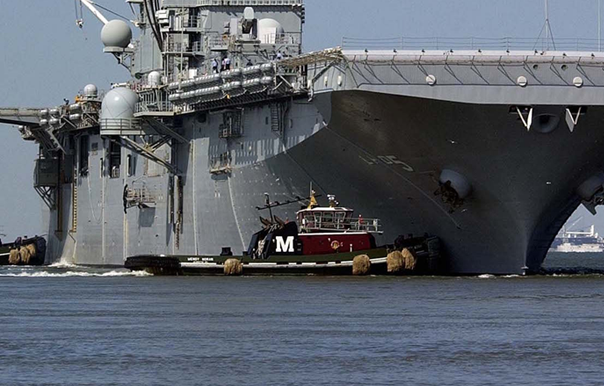 AWO is the industry's advocate, resource and united voice for safe, sustainable and efficient transportation on America's waterways, oceans and coasts.