Help AWO Support SCI: The Waterways Warriors take on the SCI Mountain Challenge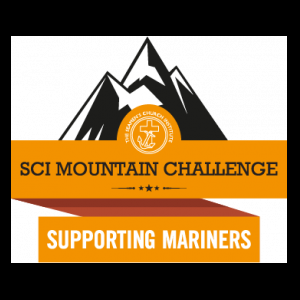 Every day, the Seamen's Church Institute supports the men and women of the essential, critical maritime infrastructure workforce by providing pastoral care, training, and other services to care for and enhance the well-being of mariners.
 
To support SCI's important work, the Waterways Warriors will be participating in the upcoming SCI Mountain Challenge taking place later this month. Who are the Warriors, you ask? Watch this short video to find out and learn how you can support SCI's mission by supporting the team!