Spring Convention and Barge-In
Virtual Meeting
May 18, 2021

After surveying members and assessing public health conditions and restrictions on gatherings that remain in place in Washington, D.C., AWO has made the decision to take the 2021 Spring Convention, Barge-In, and Annual Membership Meeting virtual.
An
event schedule
is available
online here
. The Spring Convention kicks off with an opening session on May 18, and continues with an all-day virtual Barge-In on May 19.  Finally, May 20 will be our Annual Membership Meeting & Board of Directors Meeting.
The annual Barge-In is a chance for AWO members to educate key lawmakers and their staff on issues critical to our industry.  We strongly encourage all members to participate in this important event. See the
Barge-In FAQ
for more information!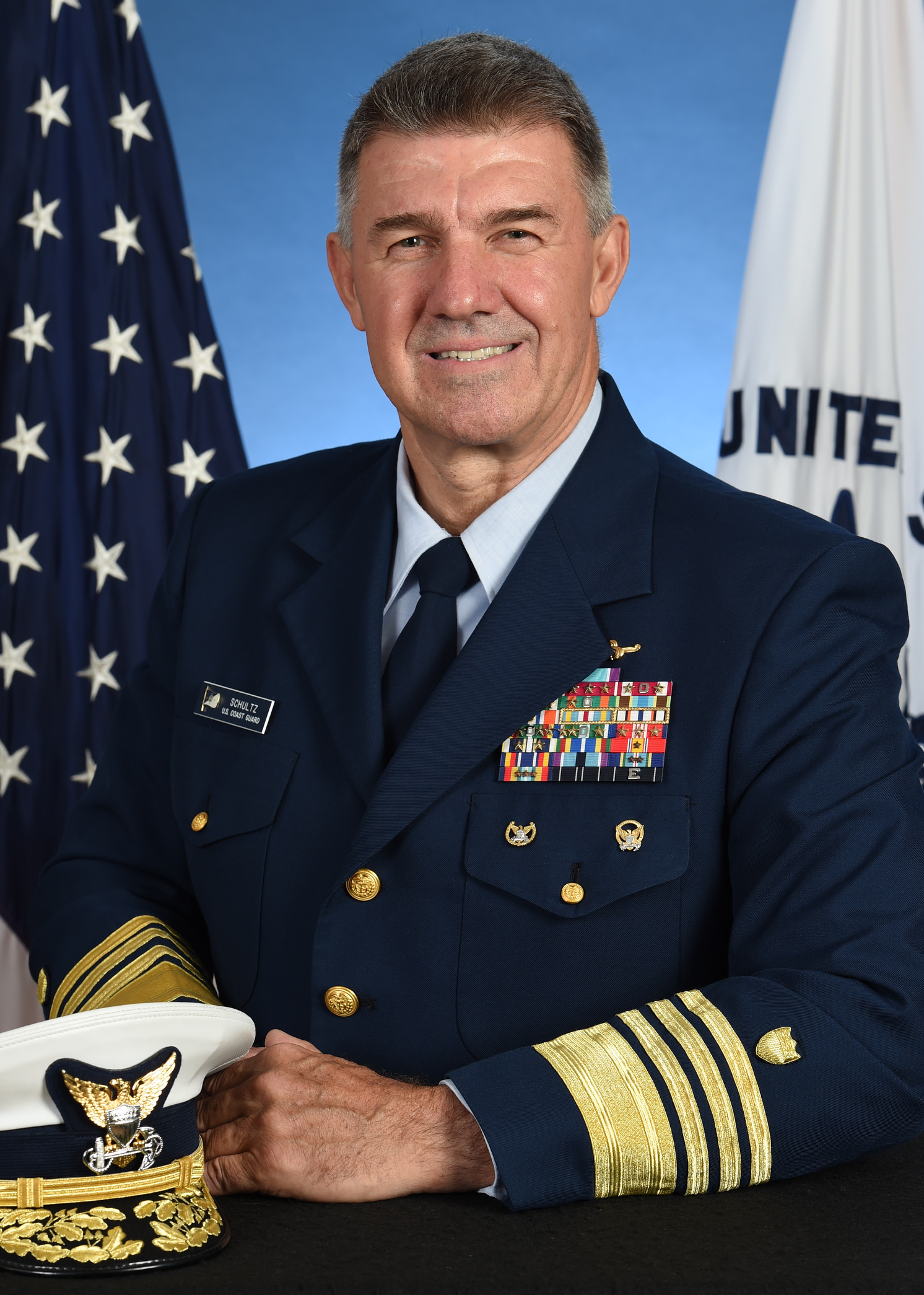 Tuesday Spring Convention Kickoff Session (3:00 – 4:45 p.m. ET)
The Spring Convention kicks off with a special session headlined by 
U.S. Coast Guard Commandant Karl Schultz and Democratic and Republican Members of the House Transportation & Infrastructure Committee.
 Join your fellow members on the eve of the Barge-In for an insiders' briefing with leaders who will be In the Room Where it Happens on key issues affecting the tugboat, towboat and barge industry today and in the future.

Wednesday Barge-In (All Day)
AWO members from around the country will log in from their homes, offices and work sites to connect with Members of Congress and staff through 300 virtual meetings aimed at educating lawmakers on our industry's vital work and public policy priorities. Your voice makes a difference – register today!

Thursday Annual Membership and Board of Directors Meeting (11:00 a.m.-1:30 p.m. ET)
All members are encouraged to attend the AWO Annual Membership and Board of Directors Meeting to see AWO governance in action.